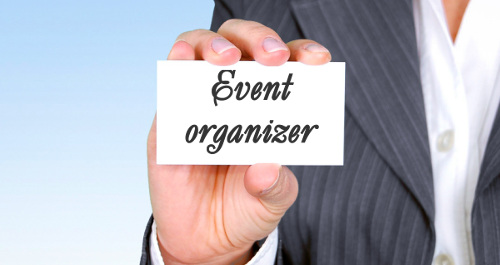 Do you organize events? Then our site is there for you!
Which of our tools will help you with the preparation and implementation of events?
And to make it easier to figure it out, visit our demo site and try it now.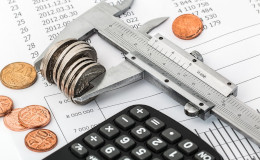 Planning and budgeting. Creation of an action plan with appointments with status. Cost planning for each action. Plan and actual costs in one table.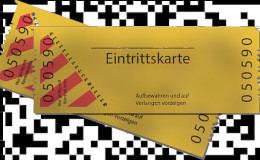 Preparing products for sale, fully customizable products, all types of products (tickets with and without seats, retail spaces, commercials) combined with discounts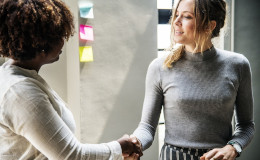 personalized tickets, customizable additional parameters for the ticket (e.g. menu selection), customizable additional parameters for the order (e.g. wishes, comments)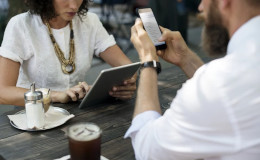 Different and easily adaptable sales channels. Public sales, link sales, agent sales, special discount sales.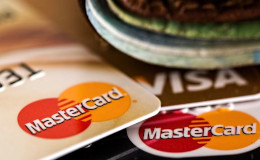 Different payment options for your customers. Online payment, payment through a bank, payment at the checkout, payment to a representative.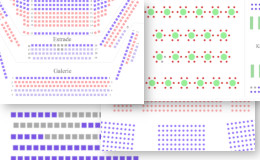 Creation of a venue plan, preparation, surcharge, categories, display, status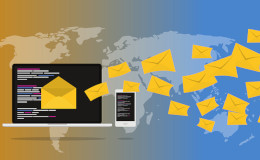 Event promotion, marketing tools, newsletters to users, control of subscriptions, classification of contacts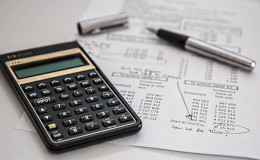 Sales accounting, cost accounting, distribution according to plan categories, balance sheet, calculation of ancillary costs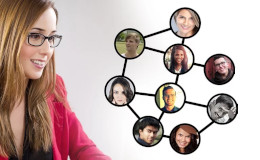 Partner / affiliate program. Your events can be sold and promoted by affiliates / partners. Partner back office. Automatic commission accounting.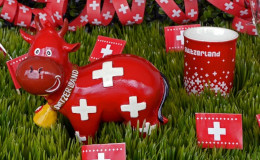 Along with tickets, you can sell related products. At the writer's presentation - selling books, for an event in a restaurant - ordering a menu. Any customization.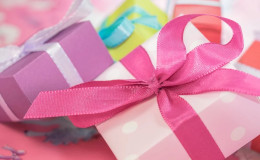 Holding a raffle for sponsors / advertisers directly at the event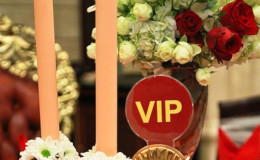 It is possible to limit the sale of tickets only to registered users of a certain category. For example: clients, students, club members, VIPs, etc.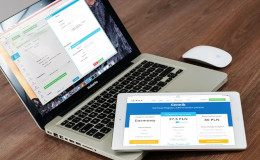 Creation of an organization website. List of events, active and past events. Flexible adaptation of the website. Links to sales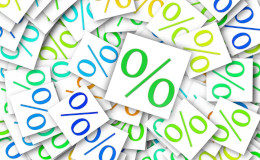 Vouchers for paying for tickets. Coupon issuance, coupon billing, the ability to use multiple coupons in one order, partial redemption of coupons, partial payment with coupons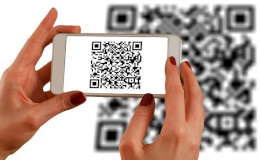 Check tickets at the event. Register agents to review tickets, SMS to an agent with a link to review tickets, scan a QR code directly from a smartphone, and instantly check ticket status.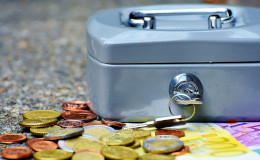 Selling tickets before the event. Box office. Activation of pre-printed tickets, registration of sales via smartphone.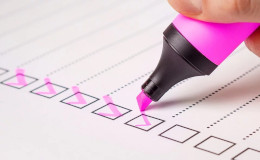 Settlement of verified tickets, verification data for each ticket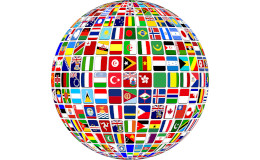 Multiple language support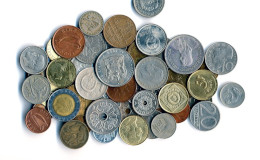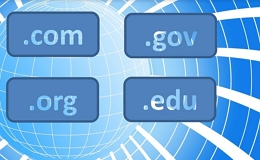 You can use your own domain name for the system